One of our experienced designers will help you find the perfect custom solutions.
We measure your space and create a custom design to fit your needs and budget.
Flooring systems will be expertly installed by our in-house team.
Scott Tripp is a Brandon SD native.  He has been in, and around the construction industry for over 25 years.  His passion for "creating", along with his desire and determination to own his own business, prompted he and his wife Pat to start "Yours, Mine, & Ours, LLC."
From that point the concept of "Born Again Spaces" was formed in 2015.  Scott takes great pride and precision when designing the right plan for your home.Whether you are trying to make sense out of what to do with everything in your garage, or better utilize your closet space, he will take the time to provide you with many plans to choose from, explain the best plan of action, and then let YOU decide…..
High Performance Floor Benefits
These give your concrete flooring systems the extra properties to make them a truly superior value, based on your facility's unique needs. Our floors are equipped with enhanced features and hygiene-conscious formulations. We have a diversified contracting team backed by years of experience and we offer quality products suited to meet the needs of our clients. 
High performance flooring benefits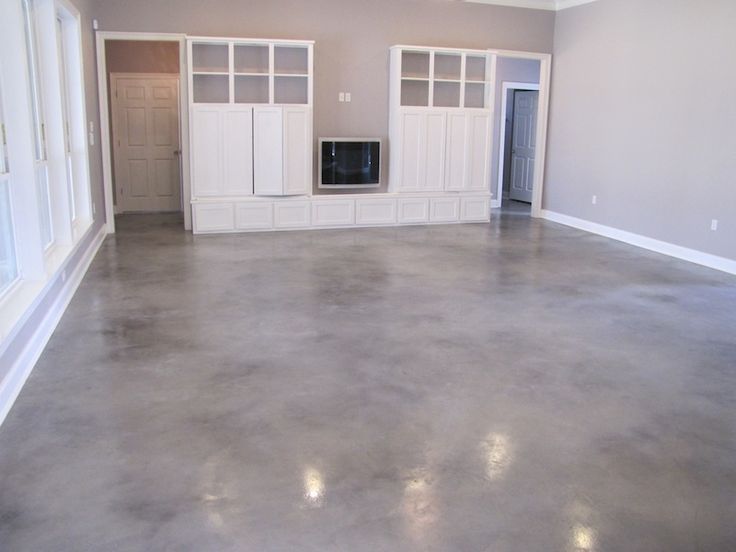 What Our Client's Say
About Born Spaces
We had a Great experience with Scott and Born Again Spaces. Our garage looks AMAZING! Thank you for your attention to detail!
Scott and Born Again Spaces have been fantastic to work with. You can tell they put everything they have into each floor coating they install.
Scott Tripp with Born Again Spaces does a great job! I highly recommend his work.Thanx again.
We have a diversified contracting team backed by years of experience, and we offer quality products suited to meet the needs of our clients.
Our Trusted Active Clients
We got the best services for you
COMPLIMENTARY DESIGN CONSULTATION
Let's talk about your garage remodel.
Fill in this form or send us an e-mail with your inquiry.
Email us at:
Call us at:
Frequently Asked Questions
Can any concrete be polished?
 Usually, yes, this can be achieved. However, there are a few situations where polishing new or existing isn't ideal.
Benefits of epoxy flooring?
Incredibly resistant to wear and damage from foot and vehicle traffic, chemicals, heat, extreme cold, moisture, abrasion, and heavy loads.
Why choose epoxy floor coating?
 It's a low-care flooring solution that looks as great as it performs.
Epoxy flooring installation?
It takes just one day which includes diamond grinding and coating installation. If your concrete requires more extensive preparation, you have a large surface area, or you need certain specialty coatings, installation may take up to a few days.
What if I have expansion joints?
If you are looking for a seamless looking floor you will want to fill the expansion joints with concrete sealers.
Preparation of a concrete floor?
One of the most essential steps to ensuring a proper bond and beautiful, long-lasting results is careful preparation of your concrete floor. We take the time to repair cracks and other damage to your concrete floors, which may involve leveling low areas.